filed under Challenges, Donovan, Korean
11
Written by
Donovan Nagel
| –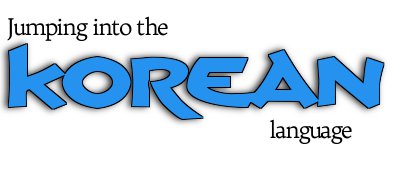 I thought I'd make a video post tonight instead of writing.
For those who can't view the video, I'm making preparations to move to South Korea in the second half of this year and I've decided to start early on the language. If you're an experienced Korean learner then I'd love to hear your suggestions!
My Irish Gaeilge challenge will remain my primary focus until the end of the year but I'll be spending my extra time building a strong foundation in Korean before I travel.
All recommendations on good books and websites are welcome.


This was written by Donovan Nagel.
Do you use StumbleUpon, Reddit, Pinterest or Digg? A quick upvote, like, pin or digg will make my day! Thanks 
Comments: If you've got something you'd like to add to this or some constructive criticism you can do that at the bottom of this page. Just please be respectful. Any abusive or nonsensical comments will be deleted.
Enter your email in the 'Join the Guild' box above!