filed under Arabic, Donovan, Foreign Languages, Giuseppe Mezzofanti
1
Written by
Donovan Nagel
| –
Welcome!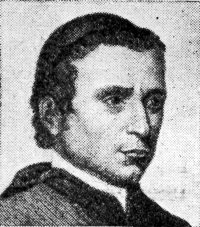 Named in honour of one of the most historically renowned hyperpolyglots and a personal hero of mine, Cardinal Giuseppe Gasparo Mezzofanti (1774 – 1849), this site is a small but ambitious project aimed at offering some unique foreign language learning tips from my own experience, travel advice, anecdotes, encouragement and another handy place for like-minded individuals to connect.
According to an exhaustive biography of Cardinal Mezzofanti, he spoke an impressive 39 languages fluently, most of which were not Latin-based, many obscure and uncommon Eastern languages and a range of various dialects and ancient "dead" languages of the Near East.
Many of the languages he spoke were rapidly self-taught at a time where there was no internet, no electronic communication and no abundance of learning material like we have at our disposal today.
Subscribe to receive regular anecdotes from his autobiography by entering your name and email in the sidebar.
Check out the Wikipedia entry on Giuseppe Mezzofanti here or if you're really passionate about learning languages I highly recommend getting a copy of The Life of Cardinal Mezzofanti. It's an inspiring read.
Who am I?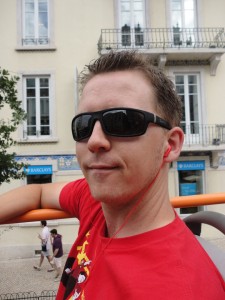 I'm an Aussie freelance translator (Arabic -> English – various dialects, mostly self-taught), qualified linguist (Masters in Applied Linguistics), ESL teacher and experienced traveller. I'm passionate about learning new languages and sharing what I've learned with others.
I'm happy to share information that'll help you in your efforts to pick up new languages, whether you're living abroad immersed in your target language or struggling to learn at home on your own.
I hope that over time you get bucket-loads of new info as you read and subscribe to this blog.
Enter your email in the 'Join the Guild' box above!