Archive of ' Mandarin Chinese '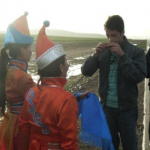 Guest Post: How To Succeed At Learning A Foreign Language
- Posted 01.23.13 11 responses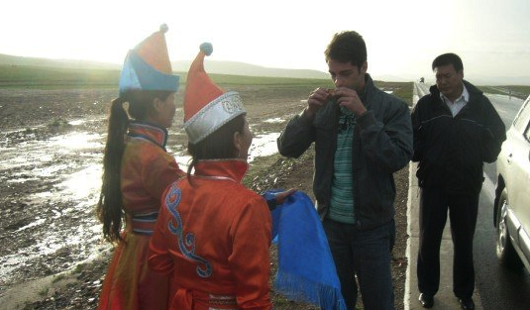 Today's guest post comes from Aaron Posehn who runs the blog For The Love Of Languages.
Aaron's a Canadian expert in Mandarin Chinese with over 14 years of experience and has recently produced a brilliant guide on learning Chinese …
continue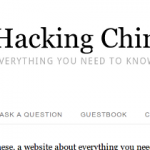 Defining Language Hacking: Lessons Learned From Hacking Chinese
- Posted 03.22.12 10 responses

This is a guest post from Olle Linge who runs an excellent blog called Hacking Chinese - Everything You Need To Know About Studying Chinese But No-One Will Tell You.
Olle's a native Swede with a few languages under …
continue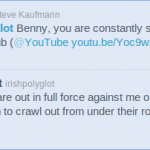 Benny Lewis' Mandarin Mission And Steve Kaufmann's Response
- Posted 01.07.12 29 responses
I was going to write something tonight but instead decided to make a quick video response to Benny Lewis' latest mission to learn Mandarin Chinese to C1 fluency along with Steve Kaufmann's subsequent video criticizing his attempt.
As I …
continue