Archive of ' Spanish '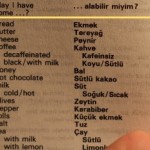 Review: New Berlitz Phrasebooks With Reader-Suggested Content
- Posted 05.18.12 3 responses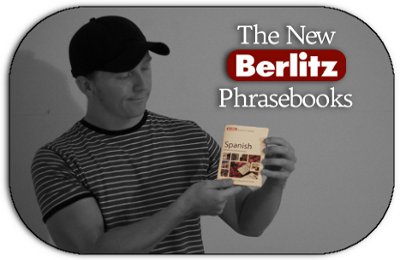 Have you ever read a phrasebook and been frustrated by the absence of up-to-date, relevant phrases or expressions?
Last year Berlitz ran a competition with the Daily Mail asking readers to offer suggestions as to what they think should be …
continue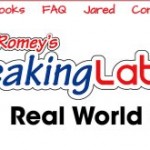 The Matrix – Spanish Word Comparisons
- Posted 01.28.12 6 responses

This is a guest post by Jared Romey of SpeakingLatino.com | Real World Spanish. 
Jared is the go-to guy for anyone learning or considering learning Spanish, and he'll blow you away with how much he knows about the Latin …
continue

Learning Spanish? This Is Guaranteed To Impress You
- Posted 12.05.11 6 responses
If you're serious about learning Spanish then I want to quickly fill you in on an excellent and completely free online resource that you probably won't find anywhere else.
In this post I introduced you to the DLIFLC online learning …
continue