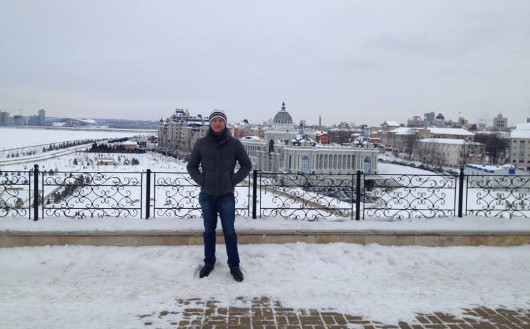 Note: For an 'incidental learning' tool for language comprehension, I recommend Glossika's Spaced Repetition Training.
***
Did you know that according to his biography, Mezzofanti's first foreign language feat was picking up Greek and Latin by overhearing classes while he worked as a carpenter across the street?
This was before he was even able to read his own language:
He was placed, while yet a mere child, in the workshop of his father, to learn the trade of a carpenter. As is usual in the towns of Italy, the elder Mezzofanti, for the most part, plied his craft not with doors, but in the open street.

And it chanced that the bench at which the boy was wont to work was situated directly opposite the window of a school kept by an old priest, who instructed a number of pupils in Latin and Greek.

Although utterly unacquainted, not only with the Greek alphabet, but even with that of his own language, young Mezzofanti, overhearing the lessons which were taught in the school, caught up every Greek and Latin word that was explained in the several classes, without once having seen a Greek or Latin book.
This anecdote from the biography of Cardinal Mezzofanti illustrates the power of incidental learning.
When we study a foreign language, most of what we learn is intentional – we pick up a book, listen to an audio file, watch a movie, etc. in order to seek out knowledge about something specific.
Incidental learning is unintentional – it's when you learn new things naturally without seeking it out, e.g. reading a book for leisure and discovering new words along the way.
Mezzofanti picked up Greek and Latin while doing carpentry work in the street and overhearing the languages. He didn't pursue Greek and Latin (at least not initially) but he picked it up by being in the right place at the right time.
How can I benefit from incidental acquisition?
Place yourself to learn incidentally.
Don't only engage with target language material when you're studying. Engage with it for leisure. Watch target language films. Listen to target language music. Hang around target language communities.
Set yourself up to learn incidentally.
If you're interested in reading up on all the languages that Mezzofanti learned then I highly recommend reading his biography.
***
If you liked this post then you might also like this one: Learning A Foreign Language? One Word Is More Important Than All The Rest.
I'm an Applied Linguistics graduate, teacher and translator. I have a huge passion for language learning (especially Arabic), raising awareness of endangered minority languages and simplifying language learning for millions of people around the world. Sign up and stay connected.