Archive of ' Georgian '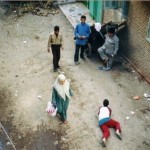 Life-Changing, Eye-Opening Foreign Language Encounters
- Posted 01.17.12 8 responses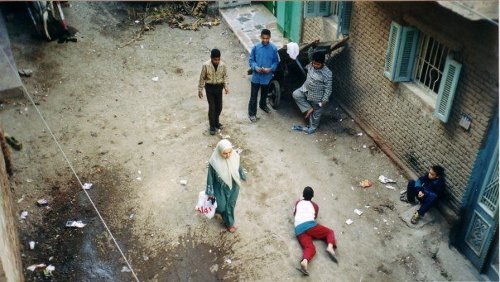 I wasn't born into opportunity.
I was never the lucky kid who got to go on vacation with the family to interesting and exotic places, and I certainly didn't have the chance to experience other cultures or even cuisine growing …
continue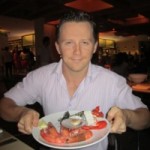 The Year Ahead
- Posted 12.23.11 4 responses
Nollaig shona daoibh!
Happy Christmas to you all! (in Irish)
I hope you all spend some good quality time with your families this holiday, eat and drink yourselves silly, and receive stacks of prezzies from Santa.
Normally, us Queenslanders would …
continue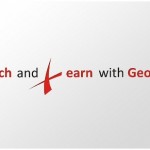 Georgian: A Rare Language Learning Opportunity
- Posted 11.14.11 8 responses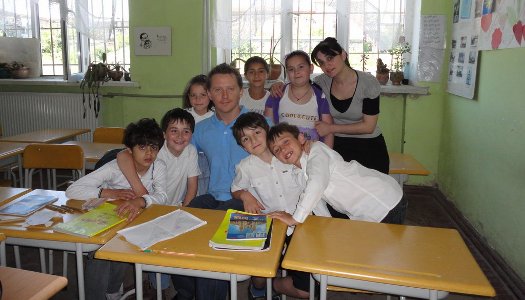 Are you looking for the ultimate language learning challenge that will set you apart from other language learners and give you an incredible, once-in-a-lifetime experience at the same time?
Have you ever heard of Georgia?
No, not the state. …
continue