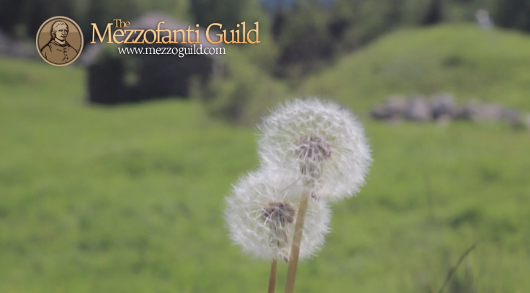 Everyone interprets the word fluent differently.
In fact it's probably the most misused and misunderstood word in language learning discussion. It's an easy word to use but very hard for most people to define if you ask them to!
Today I want to explain what fluency is and what it isn't (which I believe differs to what a lot of other people say) and also build on a few points I've made in the past.
And since I've been working so tirelessly lately on my big Arabic project I thought I'd give my fingers a break from typing and post a video for a change. 🙂
Share your thoughts below and help continue the discussion by sharing this post (or the video) on Facebook, Twitter and Reddit.
Grazie mille!
This was written by Donovan Nagel.
Did you find this interesting, useful or encouraging? A quick share on Facebook or Twitter will make my day! Thanks. 
Comments: If you've got something you'd like to add to this or some constructive criticism you can do that at the bottom of this page. Just please be respectful. Any abusive or nonsensical comments will be deleted.